Best Windows Cleaning Service in Ohio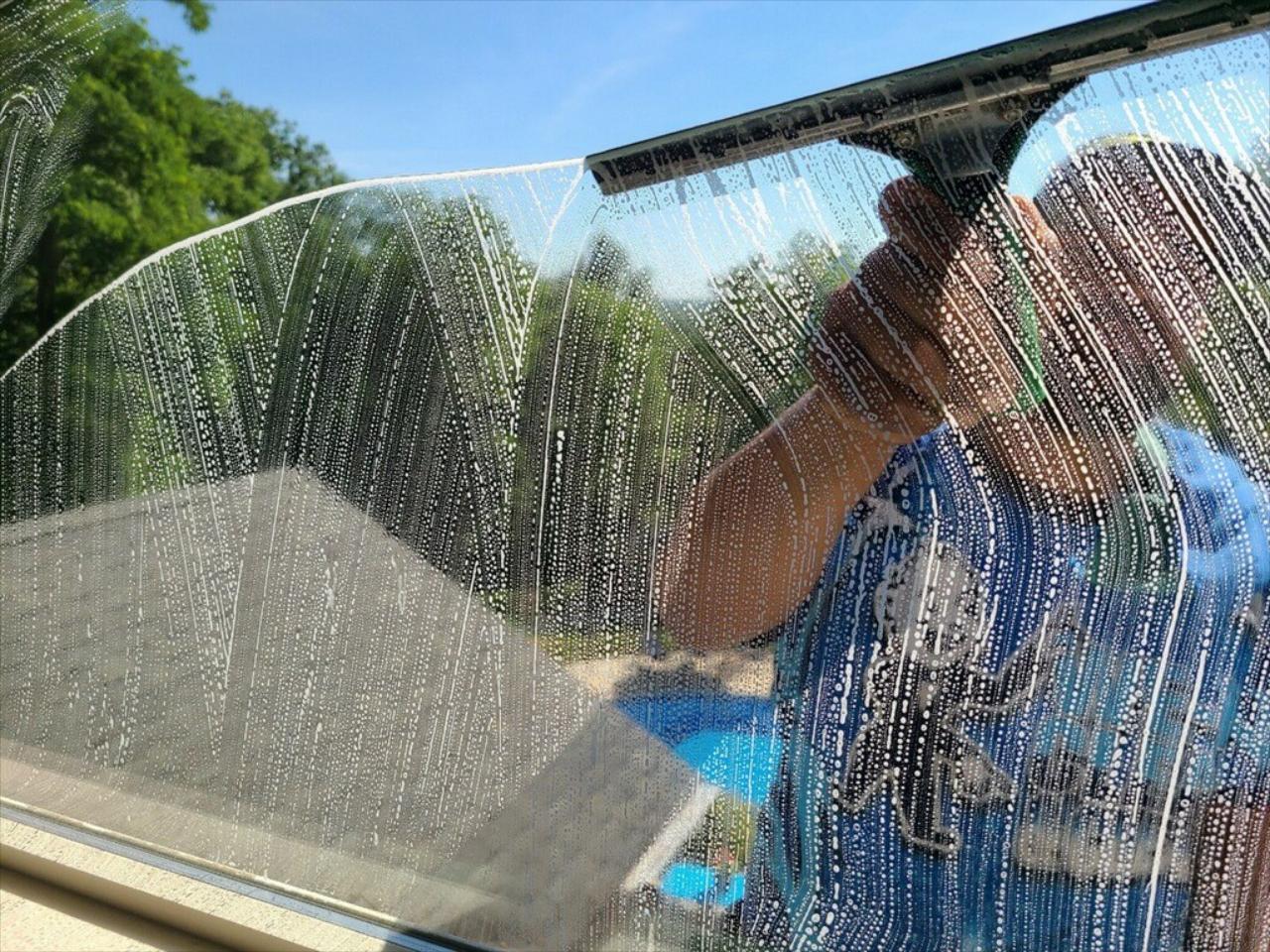 We offer beautiful, spotless cleaning services at an affordable price!
Do you know that your windows are the first point of focus when a visitor steps into your property?
Keeping your windows clean can be hard especially if you don't have the right tools to handle it. With We-R-Clean & Clear, however, you don't have to lift a finger to get your windows sparkling clean. The window cleaning pros will handle your project like their own and give it their all.
Our window cleaning experts will take care of:
Pre-cleaning inspections
Pure water window cleaning
Interior & exterior window cleaning
Screen treatments
Do not settle for second-rate window cleaning when you can get the best from We-R-Clean & Clear. Call us now and get your free estimate. We'll also schedule your window cleaning project based on your needs and preference.
Call us now so we can discuss your exterior cleaning needs in all of Summit, Portage, Stark, and beyond. Our owner and lead window cleaning expert will give immediate attention to your inquiry.
DON'T WAIT. SCHEDULE YOUR WINDOW CLEANING NOW!
Call Now
For all your exterior cleaning needs, We-R-Clean & Clear has the expertise and the tools to handle it. Our pros will take care of your window cleaning, pressure washing, roof cleaning, gutter cleaning, and more. Whether you reside in Akron or Canton, we'll come to you and provide that perfect clean for your property.
Call us now for your free estimate or to schedule your next exterior cleaning project.