Best Gutter Cleaning Service in Ohio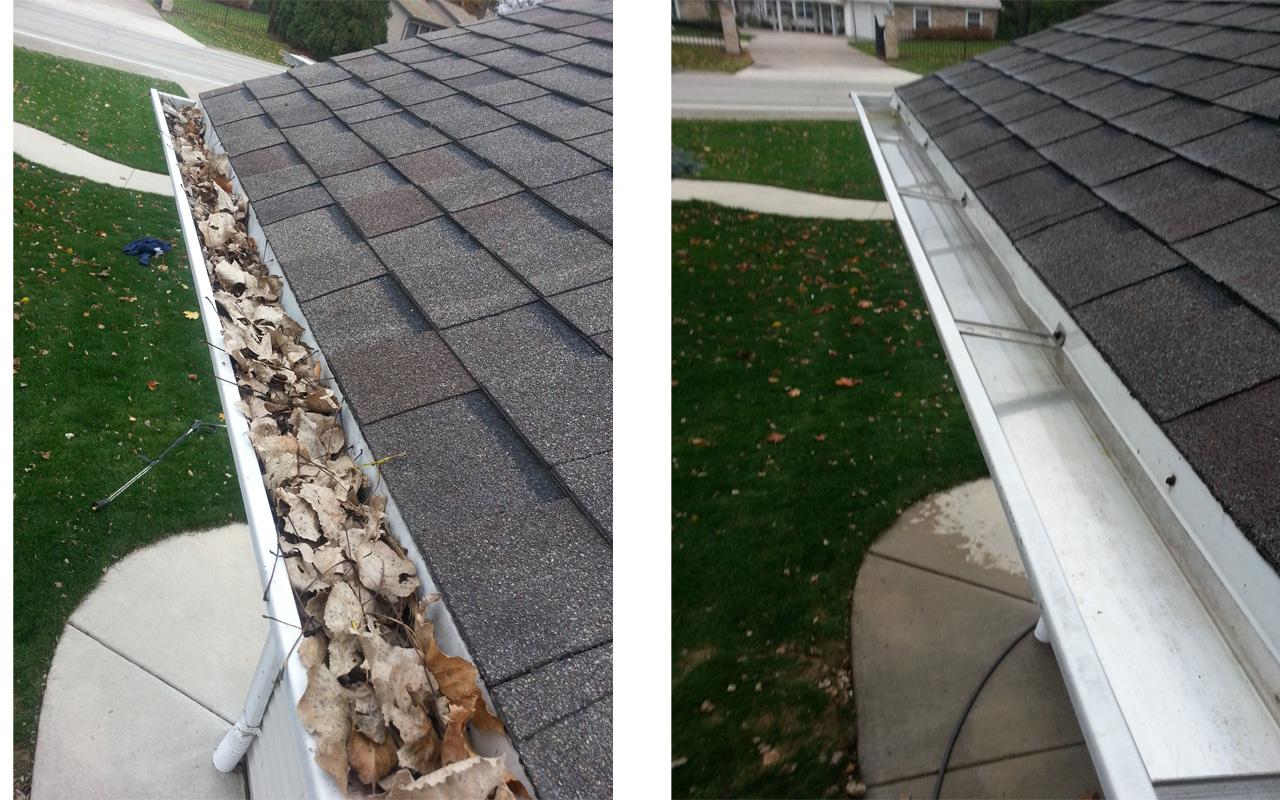 Gutter Cleaning Services in Ohio
Any time you need fast, professional, and affordable gutter cleaning services, We-R-Clean & Clear is your go-to company. Our gutter cleaning pros will save you the trouble of going up and down the ladder trying to get your gutters clean.
In addition to making your property look good, our gutter cleaners will ensure that rainwater runs smoothly from your roof without causing any damages. You will also not have to worry about ice dams as they'll no longer form in the gutters or roof.
Please call us now so we can schedule your gutter and window cleaning projects.
Call us now so we can discuss your exterior cleaning needs in all of Summit, Portage, Stark, and beyond. Our owner and lead window cleaning expert will give immediate attention to your inquiry.
DON'T WAIT. SCHEDULE YOUR GUTTER CLEANING NOW!
Call Now
For all your exterior cleaning needs, We-R-Clean & Clear has the expertise and the tools to handle it. Our pros will take care of your window cleaning, pressure washing, roof cleaning, gutter cleaning, and more. Whether you reside in Akron or Canton, we'll come to you and provide that perfect clean for your property.
Call us now for your free estimate or to schedule your next exterior cleaning project.