Exterior Washing Service in North East Ohio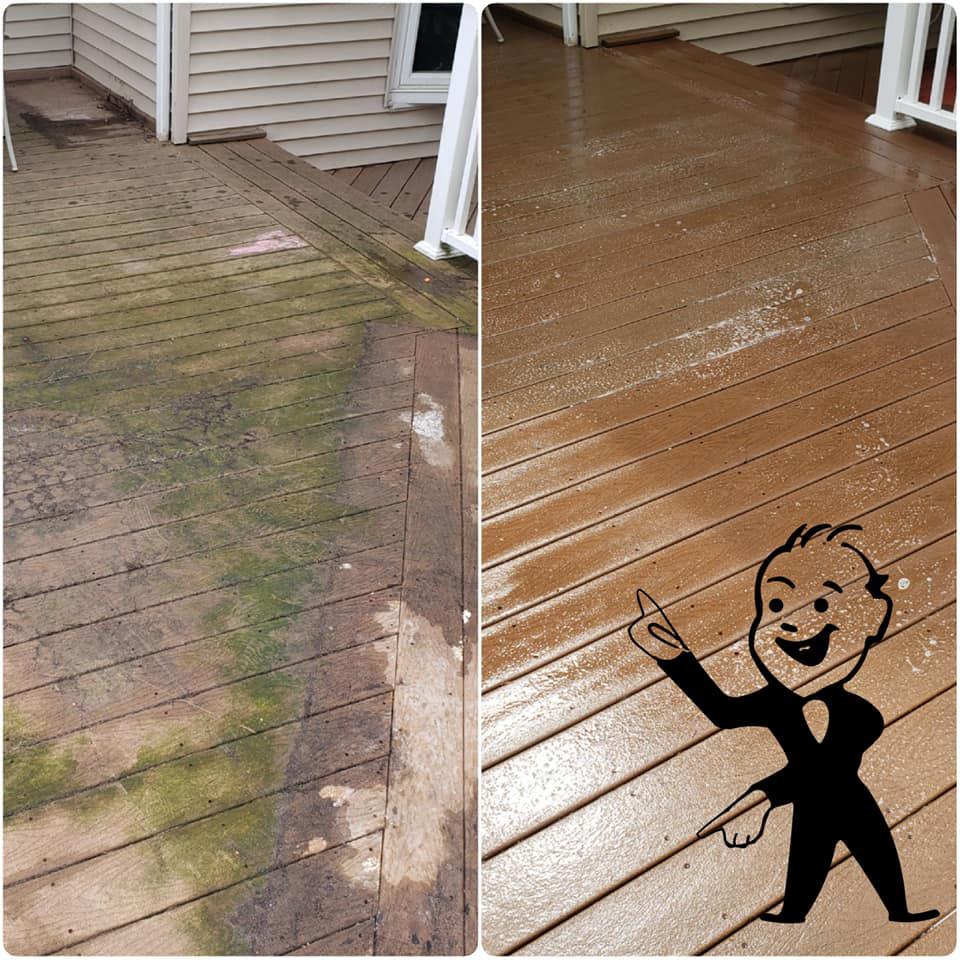 We offer beautiful, spotless cleaning services at an affordable price!
Are you looking for ways to give your commercial or residential property a new life? You want to bring back the glow your property had when you first build it?
Well, We-R-Clean & Clear can help!
Our power washing experts have the tools and expertise to handle a 4-storey building of about 40 feet. And while doing this, we charge reasonable prices so you can comfortably afford our services.
Our Power Washing Specialties have the tools and expertise to clean:
Houses of up to 40 feet or 4 stories
Decks
Wood, aluminum, & vinyl sidings
Skylights
And more
To schedule your power cleaning project, please contact us now. Whether you are a Canton resident or you live in Akron, we'll provide the best services.
Call us now so we can discuss your exterior cleaning needs in all of Summit, Portage, Stark, and beyond. Our owner and lead window cleaning expert will give immediate attention to your inquiry.
DON'T WAIT. SCHEDULE YOUR POWER WASHING NOW!
Call Now
For all your exterior cleaning needs, We-R-Clean & Clear has the expertise and the tools to handle it. Our pros will take care of your window cleaning, pressure washing, roof cleaning, gutter cleaning, and more. Whether you reside in Akron or Canton, we'll come to you and provide that perfect clean for your property.
Call us now for your free estimate or to schedule your next exterior cleaning project.