Best Snow Plowing Service in Ohio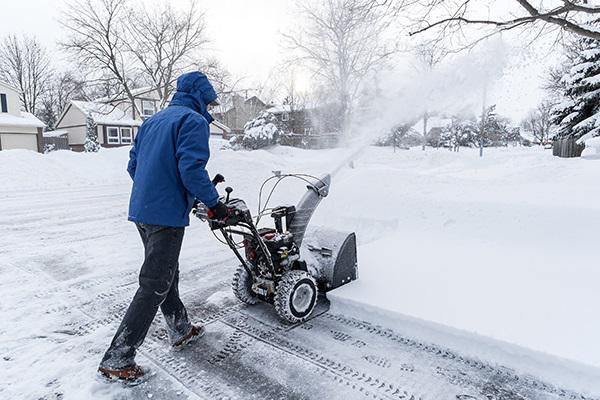 Snow plowing services for you
Have you woken up only to find 4-feet fresh snow in your driveway, landscape, and practically everywhere else? We know just how frustrating this is!
When snow hits your residential or commercial property, you can trust We-R-Clean & Clear for the best snow plowing services. Our pros will arrive on time to ensure that you don't miss an important appointment or get late for work.
Regardless of how large the snow collection is, our professionals will use ultra-modern technology to remove it. No snow plowing task is too big or too small for us.
Call us now so we can discuss your exterior cleaning needs in all of Summit, Portage, Stark, and beyond. Our owner and lead window cleaning expert will give immediate attention to your inquiry.
DON'T WAIT. SCHEDULE YOUR SNOW PLOWING NOW!
Call Now
For all your exterior cleaning needs, We-R-Clean & Clear has the expertise and the tools to handle it. Our pros will take care of your window cleaning, pressure washing, roof cleaning, gutter cleaning, and more. Whether you reside in Akron or Canton, we'll come to you and provide that perfect clean for your property.
Call us now for your free estimate or to schedule your next exterior cleaning project.